The First Translation Project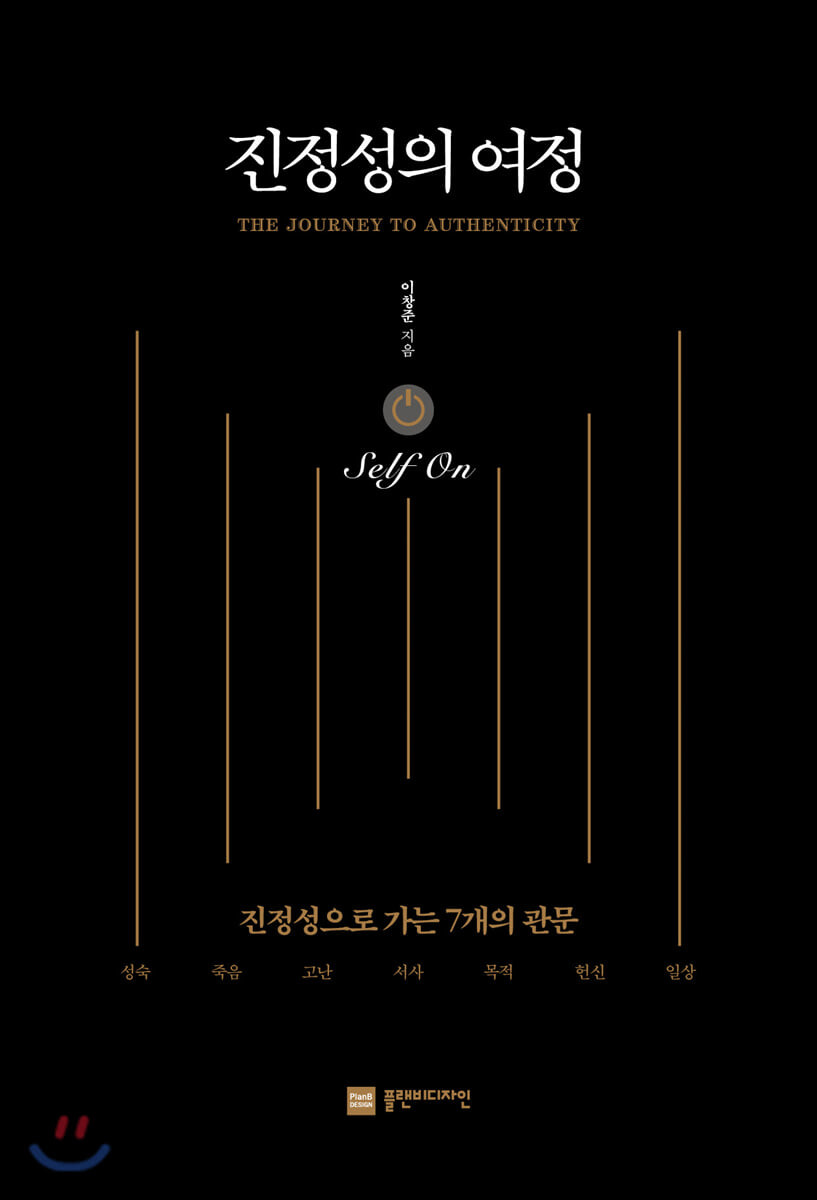 This is the book written by Dr. Chang Joon Lee who is one of my mentors. I've decided to translate this book into English so that young talents who cannot read Korean have the opportunity to think about their lives seriously. I welcome GTMI members to join this project.
I will translate each chapter per week, which requires 17 weeks (by May 7). The author and GTMI colleagues will work together with me to proofread along the way. But I secured 4 weeks (by June 4) to proofread after my translation. If the publisher would require 10 weeks (~August 13) to work on its post production (I am not sure if it is the right term.), we can have the book at least in September. I'd like to host a virtual book seminar hosted by PlanB and GTMI on September 19 at 9 PM through Zoom.